Lab Members

Jonathan Beier, Ph.D. [CV]
• Lab Director •
I am an Assistant Professor in the Department of Psychology at the University of Maryland, College Park. Here at UMD, I'm a member of the Child Studies Consortium, the Field Committee in Developmental Science, and the Program in Neuroscience and Cognitive Science. I also help to organize the Cognitive Science Colloquium. Prior to arriving at UMD, I received my Ph.D. in Developmental Psychology from Harvard University and completed my postdoctoral work in the Department of Developmental and Comparative Psychology at the Max Planck Institute for Evolutionary Anthropology.
Shirley Duong
• Lab Manager •
I graduated from the University of New Haven with a B.A. in Psychology and minor in Mathematics. As an undergraduate, I was a research assistant at the Social Cognitive Development Lab at Yale University, where I worked on primarily on a project with Yarrow Dunham and Rick Ahl investigating how children use social class cues to evaluate others. In addition, I conducted an honors thesis at the University of New Haven, examining the impact of school racial composition on children's social judgments and preferences. In the future, I plan to pursue a Ph.D. in social or developmental psychology. Please feel free to contact me with any questions regarding the lab or Dr. Jonathan Beier's research interests.

Brandon Terrizzi
• Graduate Student •
I entered the doctoral program in psychology at the University of Maryland in the fall of 2012. Prior to my arrival at Maryland, I received a B.A. in Psychology and Philosophy from the University of Arizona.
I plan to investigate the ability to extract, process, and respond to socially relevant information, as it develops from infancy to adulthood. Chief among my research questions are how do infants and young children represent the construct of intentionality and identify intentional agents from the external world, how do they develop and represent social hierarchy and social categories, and to what extent are infants and young children aware of others' social motivations and relationships. Overall, my aim is to better understand how these different representations and processes become integrated into a mature social competency.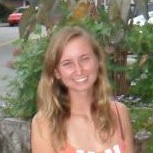 Amanda Woodward
• Graduate Student •
I am a current graduate student in the psychology program at the University of Maryland. I received my B.S. in Biology/Psychology from Loyola University in 2014. Before entering the Lab for Early Social Cognition, I was a research assistant in the Yassa Learning and Memory Lab as well as a research assistant in Dr. Didonato's Self and Social Relationships Lab.
• • • • •
Current Undergraduate RAs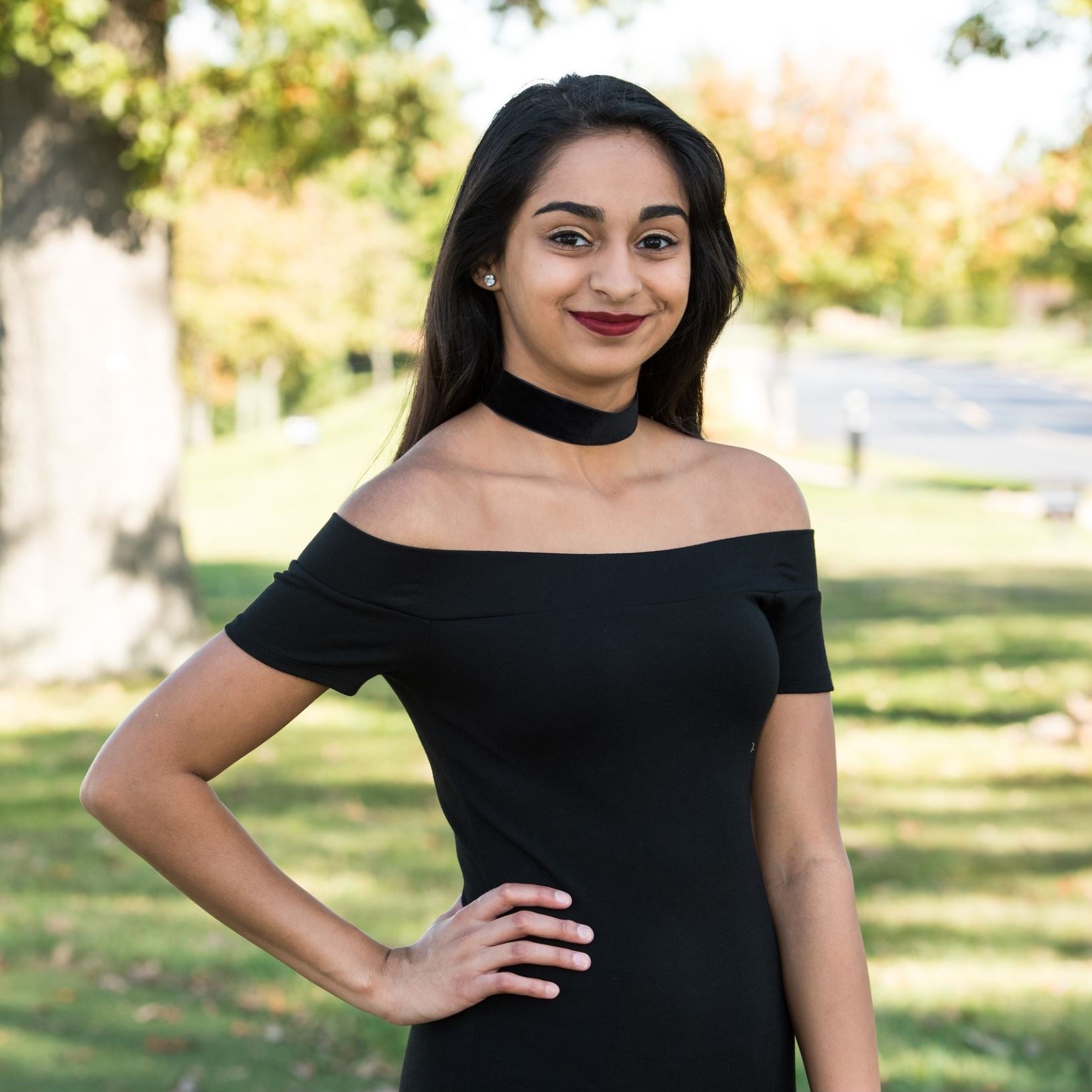 Tulsi Bhatt
Class: 2020
Majors: Psychology and Criminology
Activities: College Park Scholars Program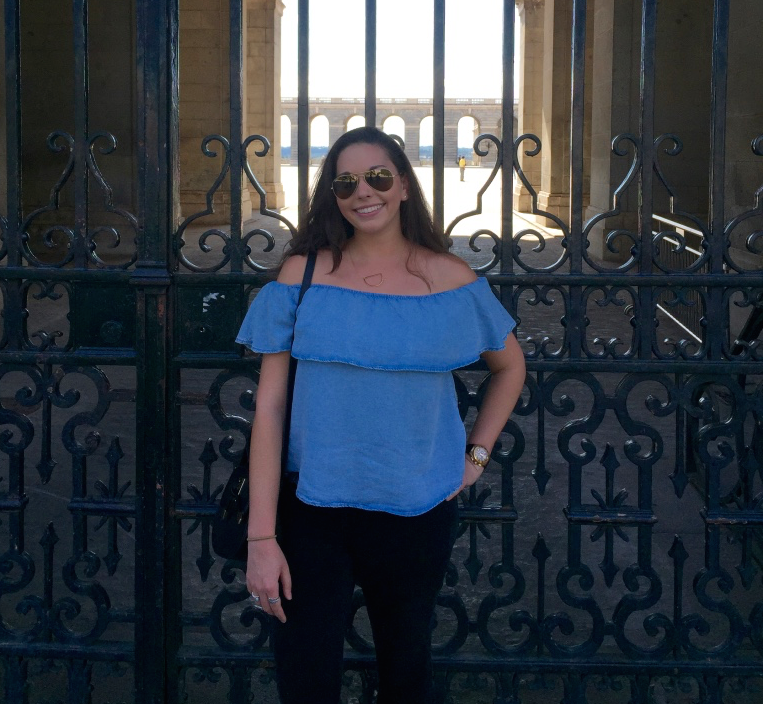 Desiree Catalan
Class: 2018
Majors: Physiology, Neurobiology, and Psychology
Activities: Community Service Chair for Alpha Xi Delta Sorority, University Honors Program, American Medical Women's Association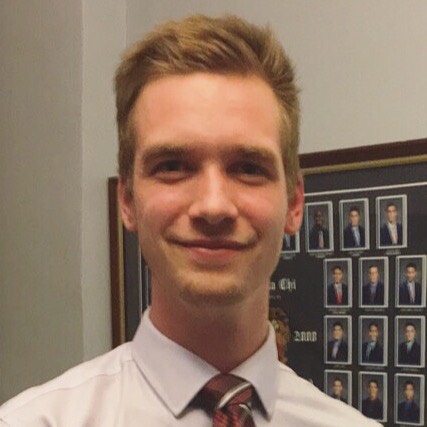 Cole Dougherty
Class: 2018
Major: Psychology and Family Science
Activities: Theta Chi Fraternity, Maryland Images Tour Guide, Club Wrestling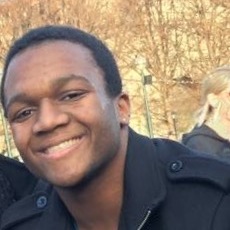 Alec Fields
Class: 2018
Major: Psychology and Computer Science
Activities: Terrapin Beats, Primannum Honors Society, Community Roots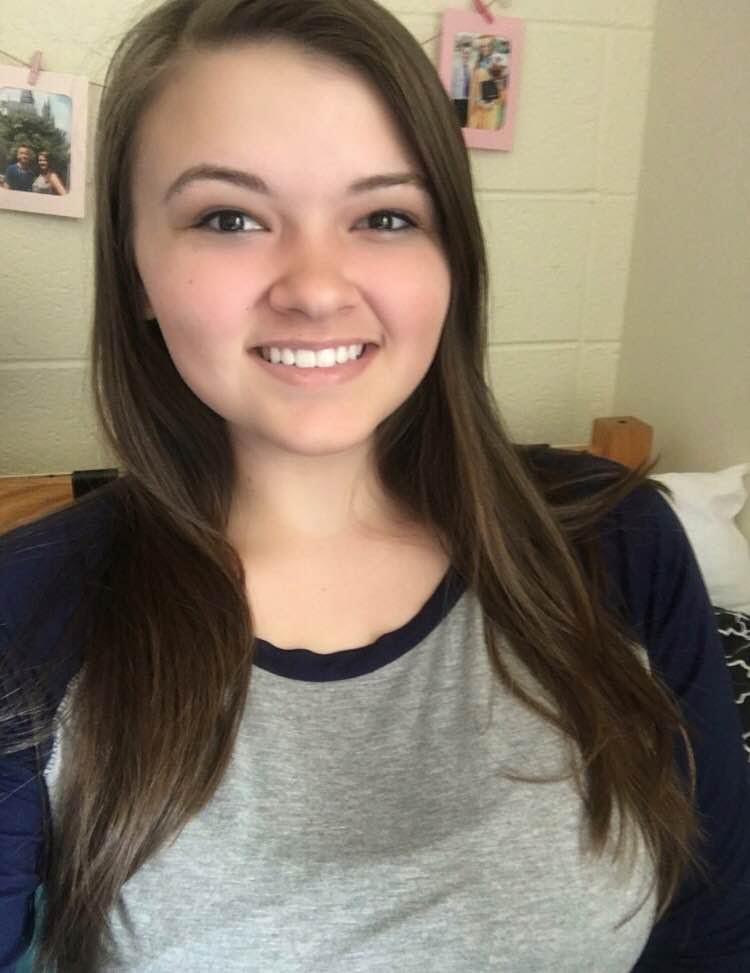 Karlie Finch
Class: 2019
Major: Biological Sciences (Physiology; Neurobiology and Philosophy)
Activities: Global Medical Brigades President, American Medical Student Association, Circle K International, 2019 Class Council President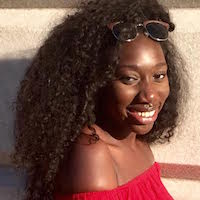 Fatou Gaye
Class: 2019
Major: Psychology
Activities: University Honors, Multicultural Association of Psychology Students, University Honors Peer Mentor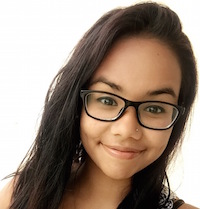 Irene Gomez
Class: 2018
Major: Psychology
Activities: Mighty Sound of Maryland Band (Clarinet, Squad Leader), Sister of Tau Beta Sigma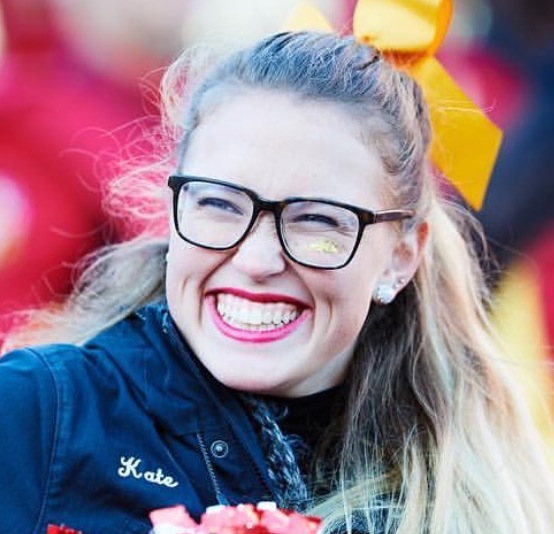 Kate Hedges
Class: 2019
Major: Family Science (Minor in Human Development)
Activities: Mighty Sound of Maryland Color Guard (Squad Leader), Sister of Tau Beta Sigma, UMD Spring Guard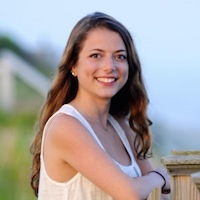 Elana Israel
Class: 2018
Major: Psychology (Minor in Human Development)
Activities: Zeta Tou Alpha Society, Office of Student Affairs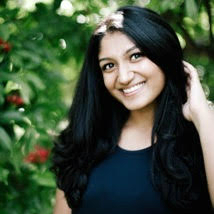 Anusha Kallakuri
Class: 2019
Major: Public Health Science
Activities: CIVICUS, University Student Judiciary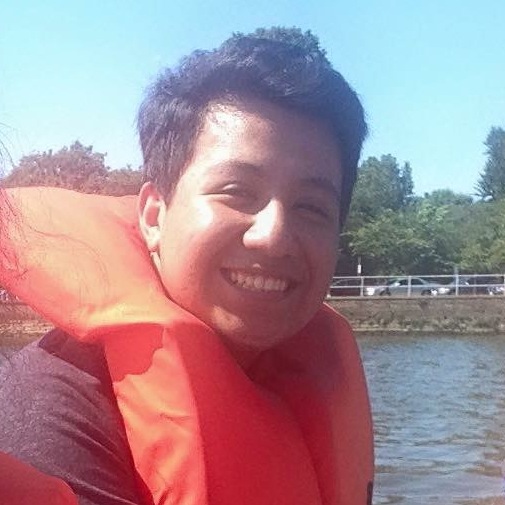 Jose Lima-Rosas
Class: 2018
Major: Psychology (Minor in Human Development)
Activities: Honors Humanities, Primannum Honor Society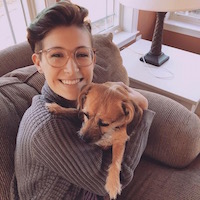 Tara McCurry
Class: 2018
Major: Psychology, LGBT Studies Certificate (Minor in Neuroscience)
Activities: Mortar Board Honors Society, Lavender Leadership Honors Society, Tau Sigma Transfer Honors Society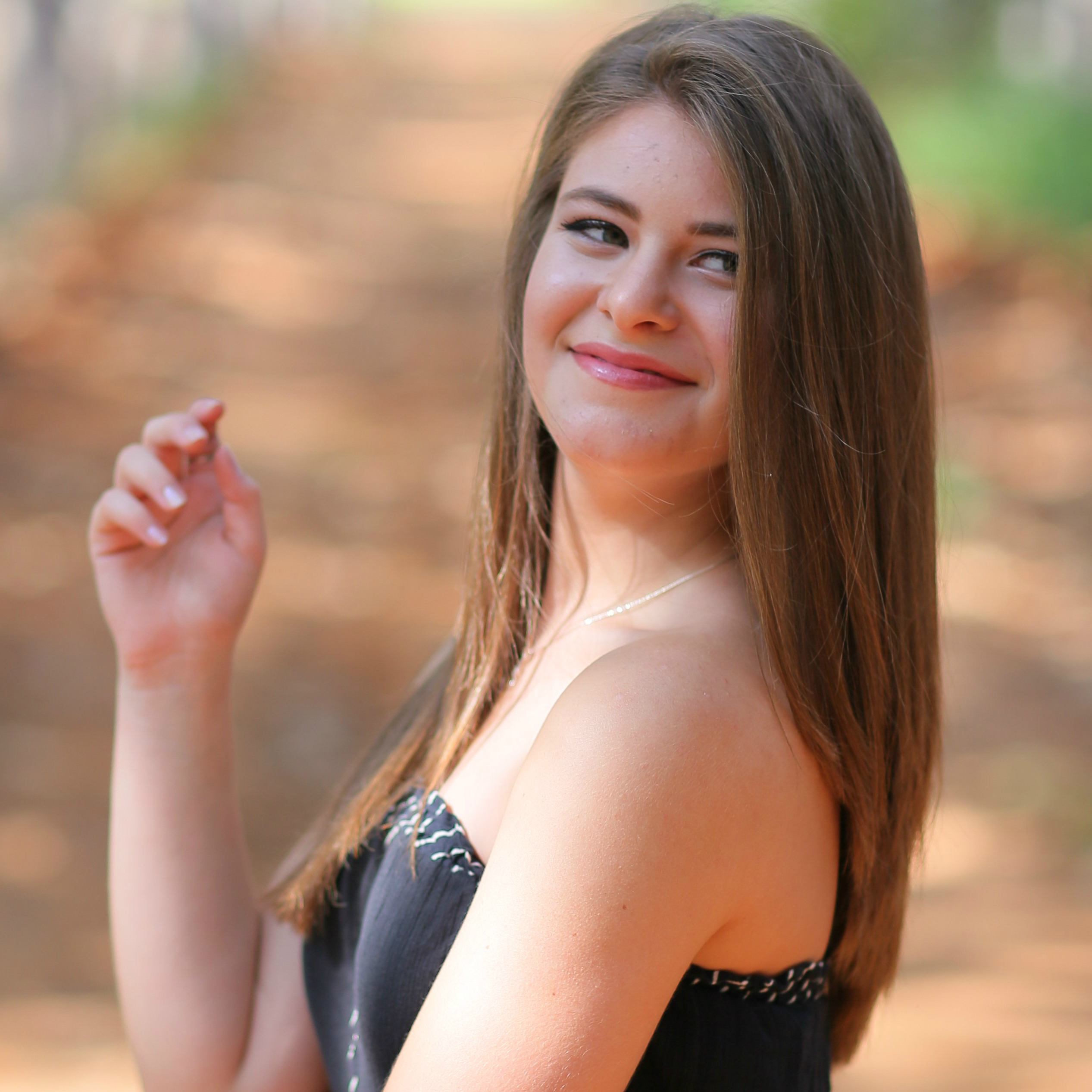 Maya Pasternak
Class: 2020
Major: Psychology
Activities: Hip Hop Orchestra and Lab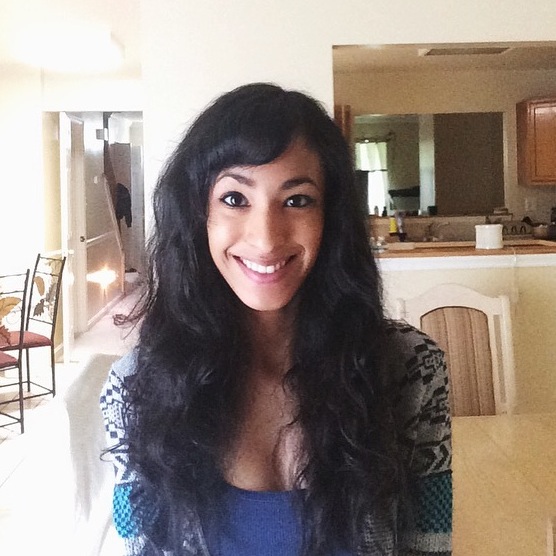 Nora Pelaez
Class: 2017
Major: Psychology and English
Activities: Paper Shell Review Editorial Board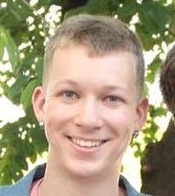 Jacob A. Penrod
Class: 2019
Major: Psychology (Minor in LGBT Studies)
Activities: Resident Assistant, Member of the Lavender Leadership Honor Society, Member of Queer Talks, Member of TedX @ UMD, Member of Sex Week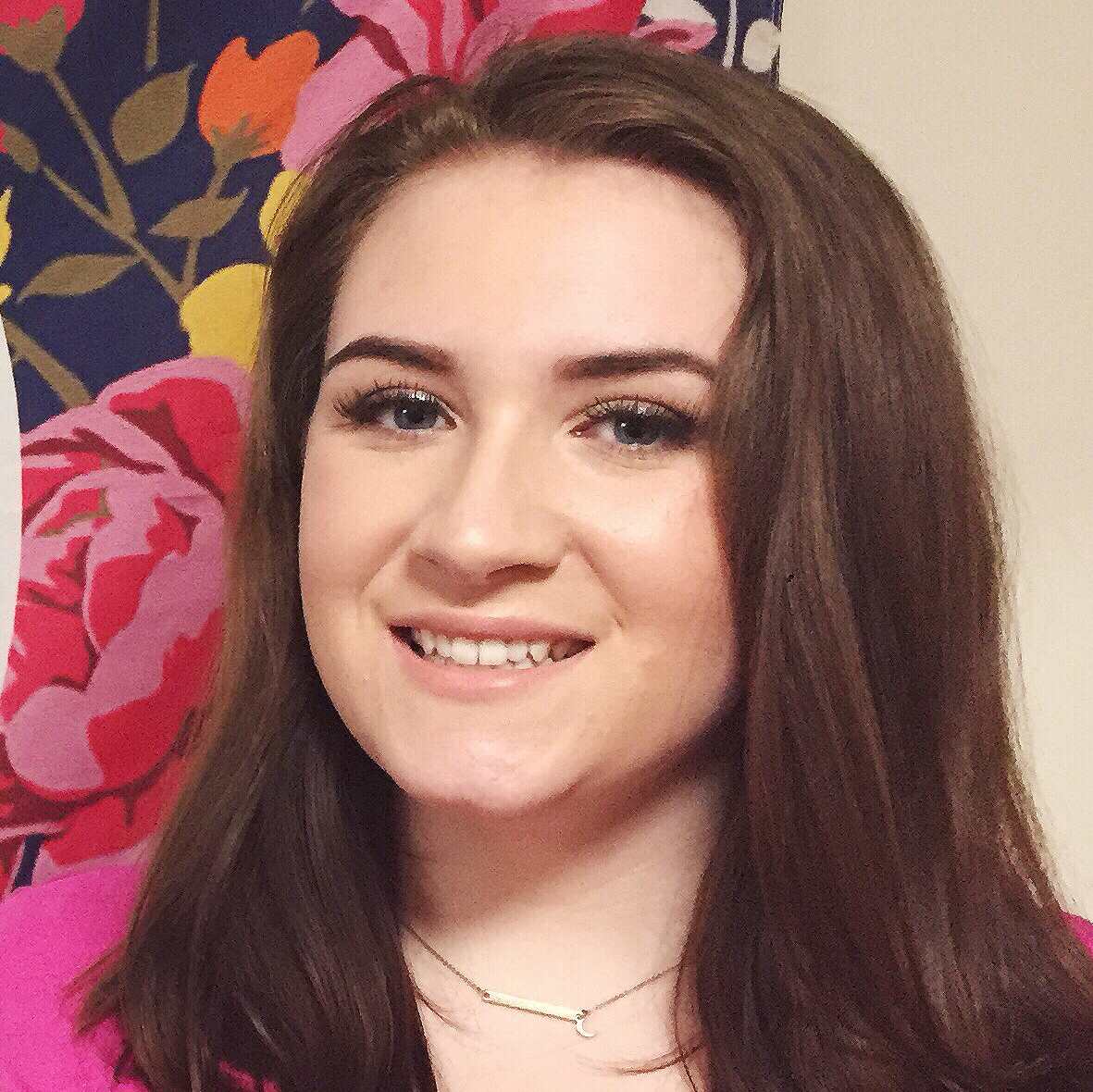 Carianne Powers
Class: 2018
Major: Chemistry
Activities: Gamma Phi Beta, Learning Assistant for BSCI160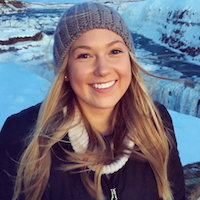 Lindsay Stenzel
Class: 2019
Major: Psychology and Criminology
Activities: Alpha Xi Delta Sorority, Resident Board Member for University Student Judiciary, CIVICUS Living and Learning Program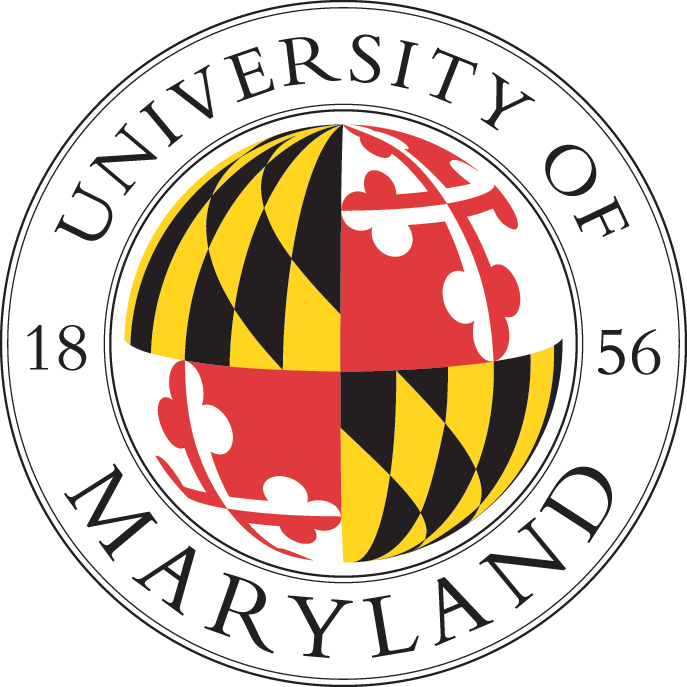 Jonas Ventimiglia
Class: 2018
Major: Psychology
Activities: Terp
Daniela Weinsweig
Class: 2018
Major: Psychology
Activities: Kappa Alpha Theta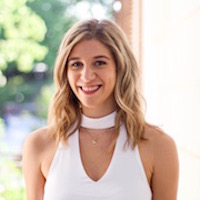 Suzanne Woller
Class: 2018
Major: Psychology
Activities: Psi Chi, Phi Sigma Sigma
• • • • •
Colaborators at UMD
Jude Cassidy, Professor, Department of Psychology
Elizabeth Redcay, Professor, Department of Psychology
Lucas Butler, Professor, Department of Human Development and Quantitative Methodology
Melanie Killen, Professor, Department of Human Development and Quantitative Methodology
Alexa Romberg, Assistant Research Scientist, Department of Human Development and Quantitative Methodology
Peter Carruthers, Professor, Department of Philosophy
Bonnie Brett, Graduate Student, Department of Psychology
Jacqueline Gross, Graduate Student, Department of Psychology
Michael Rizzo, Graduate Student, Department of Human Development and Quantitative Methodology
Evan Westra, Graduate Student, Department of Philosophy



Collaborators beyond UMD
Kristen Dunfield, Concordia University
Kristin Shutts, University of Wisconsin
Valerie Kuhlmeier, Queen's University
Malinda Carpenter, Max Planck Institute for Evolutionary Anthropology
Harriet Over, University of York
Michael Tomasello, Max Planck Institute for Evolutionary Anthropology
• • • • •
Lab Alumni
Former Graduate Students
Former UMD RAs
Evelyn Xu

Morgan Cohen

Abby Kaye Phillips

Julie Klaber

Casey Trimpin

Tyler Kellerman

Kelly MacDougal

Mike McGovern

LaRae Morris

Susan Roberts

Jody Herron

Louis Marti

Dan Eckler

Ladeja Robinson

Mayumi Rezwan

Olivia Meadowcroft

Kim Greenberg

Sara Schankerman

Chris Cole

Clare Bailey

Hannah Griffith

Caitlyn Miehle

Jenna Sheldon

Priya Shukla

Hallie Burkhard

Rebecca Ellsworth

Selina Williams

Alyssa Irgang

Jessica Yingling

Kaitlin McDermott

Cori Gold

Sam Lipsky

Jorelle Casumbal

Rebecca Pereira

Ellen Levine

Iris Zou

Rachel Blain

Nicole Rodriguez

Elisabeth Trunnell

Sabine Huber

Shivani Raina

Hannah Vanbuiten

Danayt Alem
Former Interns
Former Lab Managers
• • • • •