Lab Members
*Hover over our pictures to see us as children!*

Lab Director

Jonathan Beier, Ph.D. [CV]
I am an Assistant Professor in the Department of Psychology at the University of Maryland, College Park. Here at UMD, I'm a member of the Child Studies Consortium, the Field Committee in Developmental Science, and the Program in Neuroscience and Cognitive Science. I also help to organize the Cognitive Science Colloquium. Prior to arriving at UMD, I received my Ph.D. in Developmental Psychology from Harvard University and completed my postdoctoral work in the Department of Developmental and Comparative Psychology at the Max Planck Institute for Evolutionary Anthropology.
• • • • •
Lab Manager
Shirley Duong
I graduated from the University of New Haven in May 2017 with a B.A. in Psychology and minor in Math. As an undergraduate, I was a research assistant in Dr. Yarrow Dunham's Social Cognitive Development Lab at Yale, where I worked primarily on a project examining how children use wealth cues to evaluate others. In addition, I completed an honors thesis examining the impact of school racial composition on children's social evaluations and preferences. Please feel free to contact me with any questions regarding the lab or Dr. Jonathan Beier's research interests.

"I go on." - Leonard Bernstein

Graduate Students

Brandon Terrizzi
I entered the doctoral program in psychology at the University of Maryland in the fall of 2012. Prior to my arrival at Maryland, I received a B.A. in Psychology and Philosophy from the University of Arizona. I plan to investigate the ability to extract, process, and respond to socially relevant information, as it develops from infancy to adulthood. Chief among my research questions are how do infants and young children represent the construct of intentionality and identify intentional agents from the external world, how do they develop and represent social hierarchy and social categories, and to what extent are infants and young children aware of others' social motivations and relationships. Overall, my aim is to better understand how these different representations and processes become integrated into a mature social competency.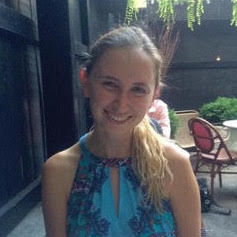 Amanda Woodward
I am a current graduate student in the psychology program at the University of Maryland. I received my B.S. in Biology/Psychology from Loyola University in 2014. Before entering the Lab for Early Social Cognition, I was a research assistant in the Yassa Learning and Memory Lab as well as a research assistant in Dr. Didonato's Self and Social Relationships Lab.

"If you are interested in something, no matter what it is, go at it at full speed ahead. Embrace it with both arms, hug it, love it and above all become passionate about it. Lukewarm is no good." - Roald Dahl
• • • • •
Current Undergraduate RAs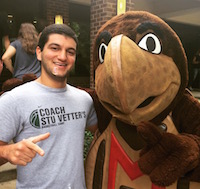 Isaac Betaharon
Class: 2020
Majors: Biology, Pre-Med Track
Activities: Circle K International, UMD Hillel, American Medical Student Association
Favorite Animal: Snorlax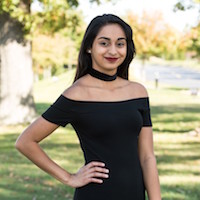 Tulsi Bhatt
Class: 2020
Majors: Psychology and Criminology
Activities: Justice and Legal Thought Scholars Program, Maryland LEAD Program (Facilitator), College Park Scholars Program
Favorite Animal: Cat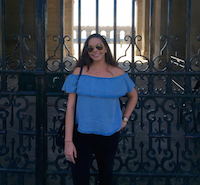 Desiree Catalan
Class: 2018
Majors: Physiology, Neurobiology, and Psychology
Activities: Community Service Chair for Alpha Xi Delta Sorority, University Honors Program, American Medical Women's Association
"Do what you can't."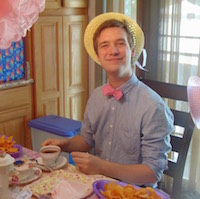 Cole Dougherty
Class: 2018
Major: Psychology, Minor: Human Development
Activities: Theta Chi Fraternity, Maryland Neuroscience Society, Maryland Child & Family Development Lab, Maryland Images Tour Guide, Club Wrestling
"The null hypothesis is a statement about both a value and a distribution." - Brandon F. Terrizzi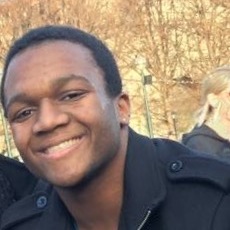 Alec Fields
Class: 2018
Major: Psychology and Computer Science
Activities: Terrapin Beats, Primannum Honors Society, Community Roots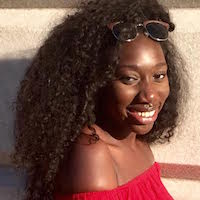 Fatou Gaye
Class: 2018
Major: Psychology, Minor: Neuroscience
Activities: University Honors, Multicultural Association of Psychology Students, Psi Chi National Honors Society, University Honors Peer Mentor
Favorite Animal: Female Lion, for their strut and mysterious faces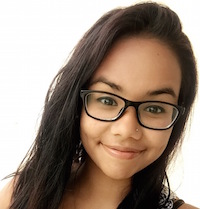 Irene Gomez
Class: 2018
Major: Psychology
Activities: Mighty Sound of Maryland Band (Clarinet, Squad Leader), Sister of Tau Beta Sigma
"Do or do not, there is no try." - Yoda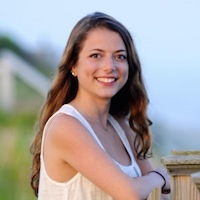 Elana Israel
Class: 2018
Major: Psychology, Minor: Human Development
Activities: Zeta Tou Alpha Society, Office of Student Affairs
Favorite Animal: Golden Doodle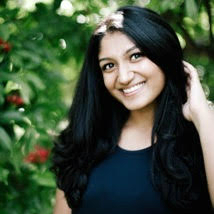 Anusha Kallakuri
Class: 2019
Major: Public Health Science
Activities: CIVICUS, University Student Judiciary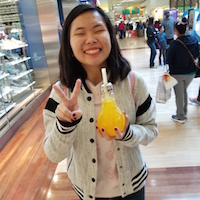 Sarah Knoll
Class: 2021
Major: Psychology
Activities: Maryland Wishes (Treasurer)
"I hate it when I'm weak. But being weak means I have the potential to become strong." - Yuzuru Hanyu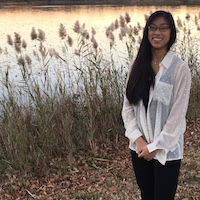 Julia Leung
Class: 2020
Majors: Psychology and Kinesiology
Activities: Design Cultures Creativity, Club Terp Wushu, PAE Honors Society, National Society of Leadership and Success
Favorite Animal: Sloth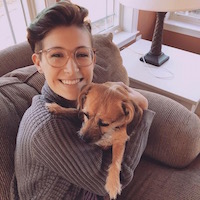 Tara McCurry
Class: 2018
Major: Psychology, LGBT Studies Certificate (Minor in Neuroscience)
Activities: Mortar Board Honors Society, Lavender Leadership Honors Society, Tau Sigma Transfer Honors Society
"The desire to be taken seriously is precisely what compels people to follow the tried and true paths of knowledge production around which I would like to map a few detours." - Jack Halberstam, The Queer Art of Failure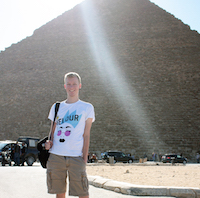 Jacob A. Penrod
Class: 2019
Major: Psychology, Minor: LGBT Studies
Activities: Resident Assistant, Member of the Lavender Leadership Honor Society, Member of Queer Talks, Member of TedX @ UMD, Member of Sex Week
"Be the Change."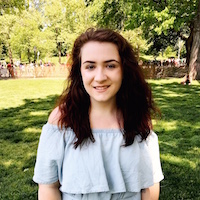 Carianne Powers
Class: 2018
Major: Chemistry
Activities: Gamma Phi Beta, Learning Assistant for BSCI160
"Knowledge is knowing that a tomato is a fruit; wisdom is knowing not to put it in a fruit salad." - Papa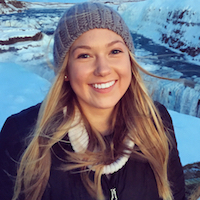 Lindsay Stenzel
Class: 2019
Majors: Psychology and Criminology
Activities: Alpha Xi Delta Sorority, Resident Board Member for University Student Judiciary, Psi Chi, CIVICUS Living and Learning Program
Favorite Animal: Sloth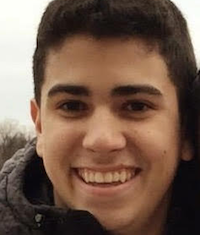 Jonas Ventimiglia
Class: Winter 2018
Major: Psychology
Activities: UMD Club Volleyball
Favorite Animal: Walrus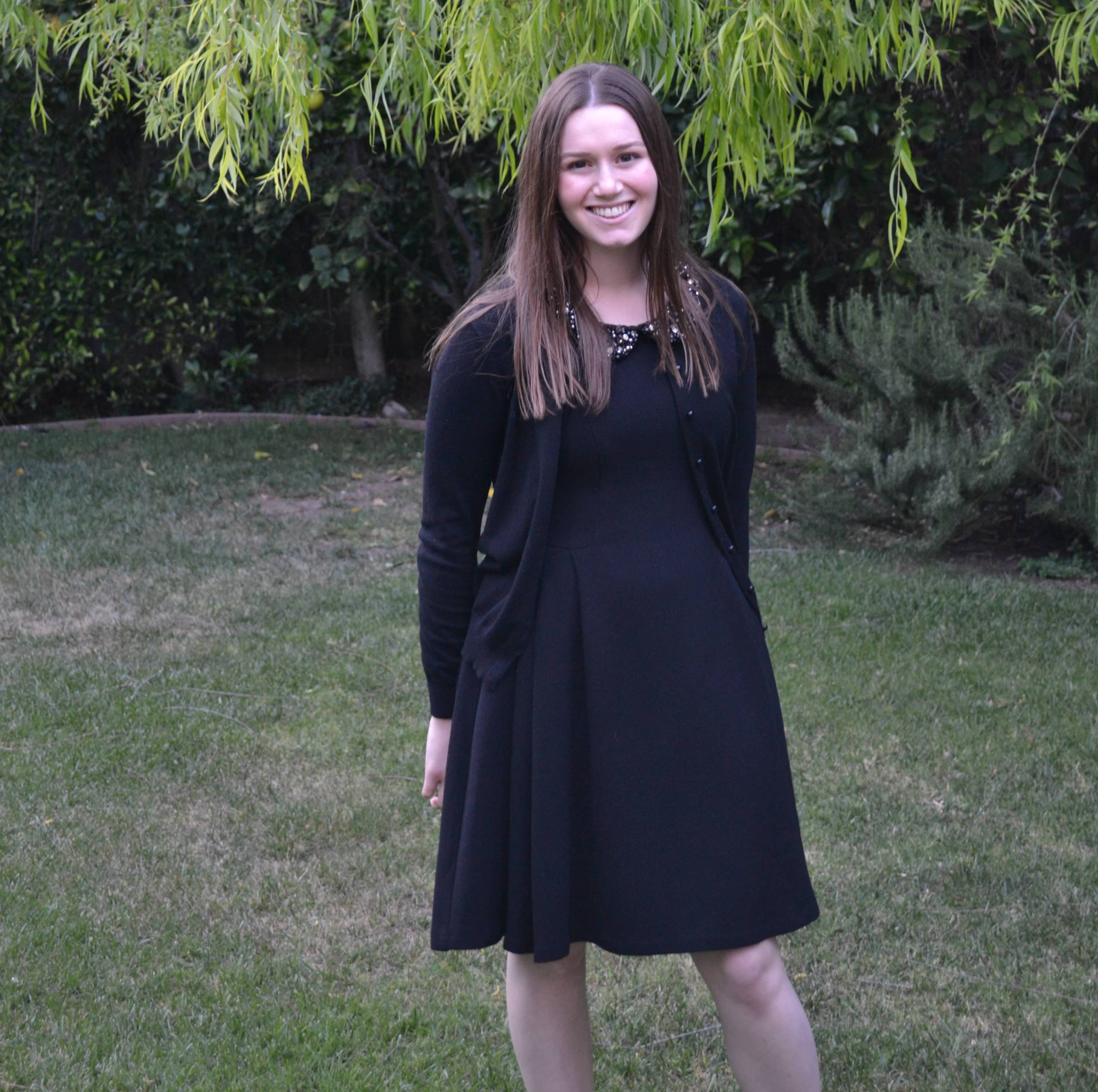 Adina Weinreb
Class: 2020
Major: Psychology
Activities: College Park Scholars, Challah for Hunger (Board Member)
"The path to your success is not as fixed and inflexible as you think." - Misty Copeland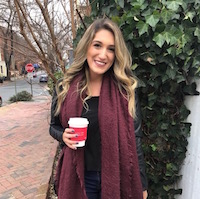 Daniela Weinsweig
Class: 2018
Major: Psychology
Activities: Kappa Alpha Theta
"You got this" - Mom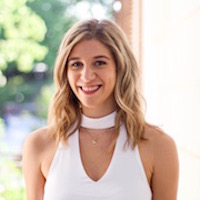 Suzanne Woller
Class: 2018
Major: Psychology
Activities: Psi Chi, Phi Sigma Sigma
"If people were rain, I was a drizzle and she was a hurricane." - John Green, Looking for Alaska
• • • • •
Colaborators at UMD
Jude Cassidy, Professor, Department of Psychology
Elizabeth Redcay, Professor, Department of Psychology
Lucas Butler, Professor, Department of Human Development and Quantitative Methodology
Melanie Killen, Professor, Department of Human Development and Quantitative Methodology
Alexa Romberg, Assistant Research Scientist, Department of Human Development and Quantitative Methodology
Peter Carruthers, Professor, Department of Philosophy
Bonnie Brett, Graduate Student, Department of Psychology
Jacqueline Gross, Graduate Student, Department of Psychology
Michael Rizzo, Graduate Student, Department of Human Development and Quantitative Methodology
Evan Westra, Graduate Student, Department of Philosophy



Collaborators beyond UMD
Kristen Dunfield, Concordia University
Kristin Shutts, University of Wisconsin
Valerie Kuhlmeier, Queen's University
Malinda Carpenter, Max Planck Institute for Evolutionary Anthropology
Harriet Over, University of York
Michael Tomasello, Max Planck Institute for Evolutionary Anthropology
• • • • •
Lab Alumni
Former Graduate Students
Former UMD RAs
| | | | | | |
| --- | --- | --- | --- | --- | --- |
| Evelyn Xu | Morgan Cohen | Abby Kaye Phillips | Julie Klaber | Casey Trimpin | Tyler Kellerman |
| Kelly MacDougal | Mike McGovern | LaRae Morris | Susan Roberts | Jody Herron | Louis Marti |
| Dan Eckler | Ladeja Robinson | Mayumi Rezwan | Olivia Meadowcroft | Kim Greenberg | Sara Schankerman |
| Chris Cole | Clare Bailey | Hannah Griffith | Caitlyn Miehle | Jenna Sheldon | Priya Shukla |
| Hallie Burkhard | Rebecca Ellsworth | Selina Williams | Alyssa Irgang | Jessica Yingling | Kaitlin McDermott |
| Cori Gold | Sam Lipsky | Jorelle Casumbal | Rebecca Pereira | Ellen Levine | Iris Zou |
Former Interns
Former Lab Managers
• • • • •