Interested in being part of the research team?
Research Assistantships
We are no longer accepting applications for summer 2019. Please check back in August to find out if we are accepting applications for fall 2019. Thanks!


If you're looking for more information about the roles of our RAs, the departmental policy for undergraduate research, or are just interested in perusing the available information, please visit the below links for more information.
Useful Links: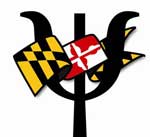 Click here to to learn more on how to participate in undergraduate research through the Department of Psychology at UMD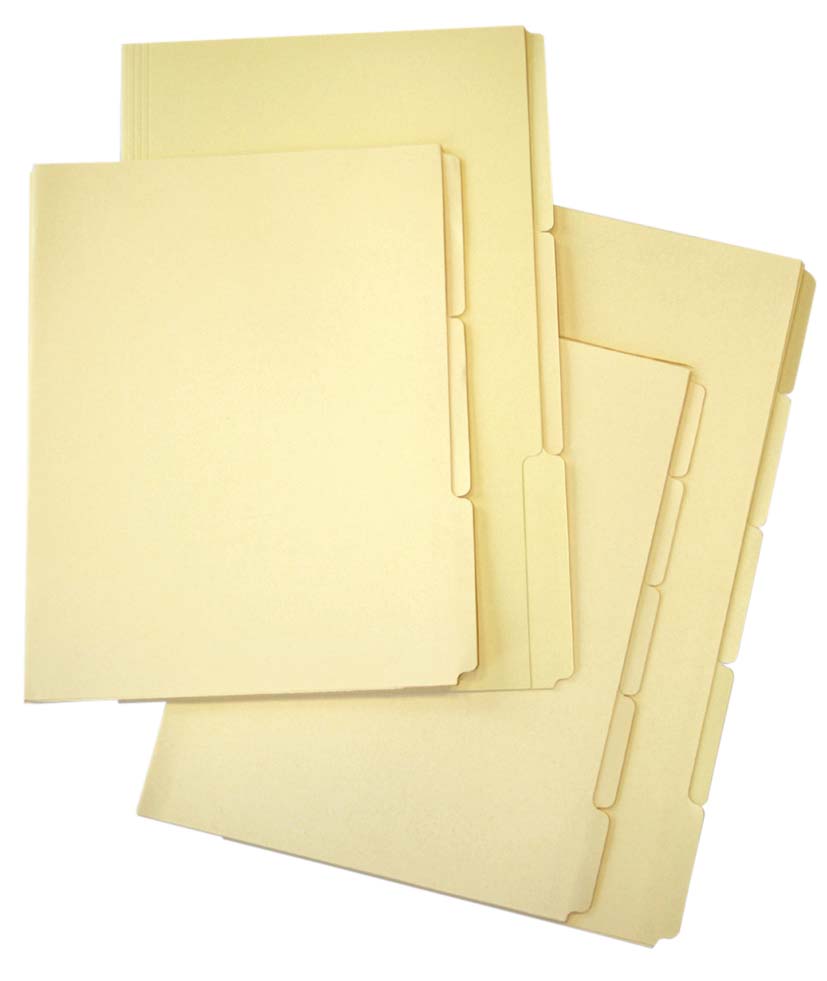 We will have more useful links added, please check back soon!