Interested in being part of the research team?
Research Assistantships
Looking for a great research experience? Something to build up your CV?
Currently, we are accepting RAs for Winter/Spring 2018!

Working in the lab, you will interact directly with families, helping to run studies with infants, toddlers, and kindergartners.
You'll learn about our current research projects and gain familiarity with study methods and analysis techniques commonly used by developmental psychologists. You'll also take part in a reading group, exploring contemporary issues in developmental, social, and cognitive psychology more broadly.

If you'd like to apply to this RA position beginning in Winter Term 2018 or Spring 2018, please see the instructions below.
We are looking for motivated undergraduate students who are interested in learning more about the behavioral and social sciences. It's always important to explore your interests! While we know not everyone who comes through our lab will want to go on to becoming developmental psychologists, we are looking for interested, hard-working, and committed students to take on the role of research assistants.
To apply, please send an e-mail to our lab manager, Shirley Duong at shirleyd@umd.edu, with a copy of a completed RA Application. She will contact you to arrange an appointment to discuss your interests in working in the Lab for Early Social Cognition.
If you're looking for more information about the roles of our RAs, the departmental policy for undergraduate research, or are just interested in perusing the available information, please visit the below links for more information.
Useful Links: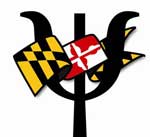 Click here to to learn more on how to participate in undergraduate research through the Department of Psychology at UMD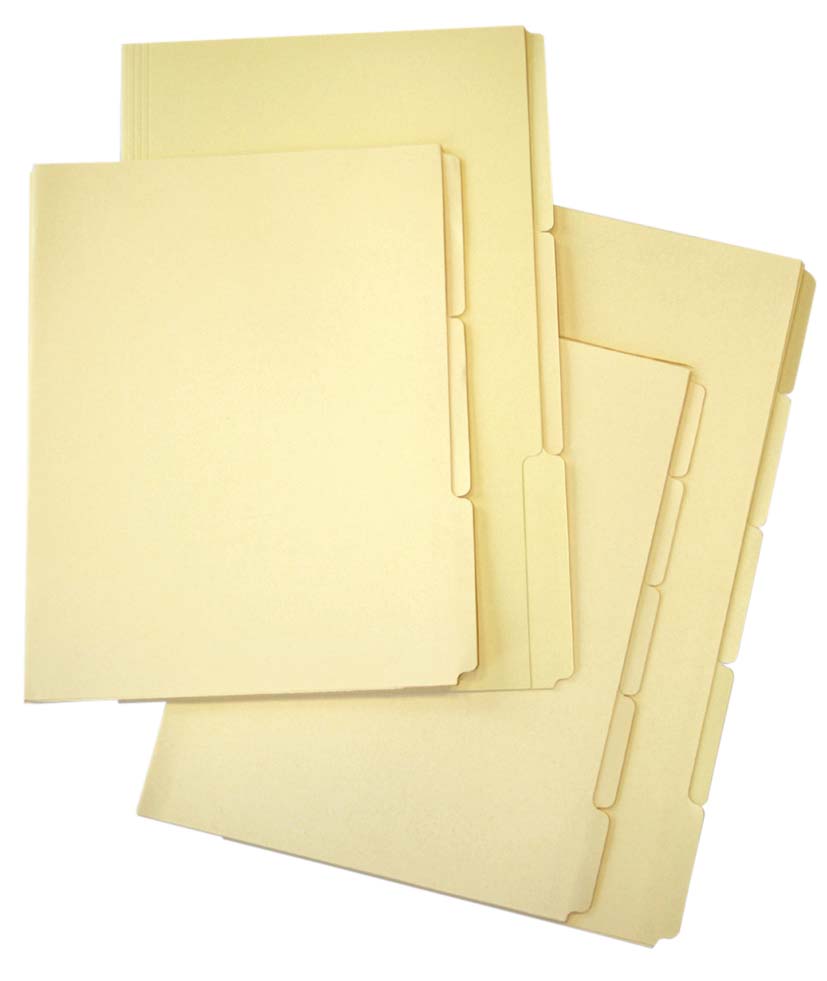 We will have more useful links added, please check back soon!