Playtime with Our Lab Members
Check out all the fun we have in lab with all the awesome members of our research team!
<
>
(1 / 8)
We donated to a school supply drive supporting the Boys and Girls Club of D.C!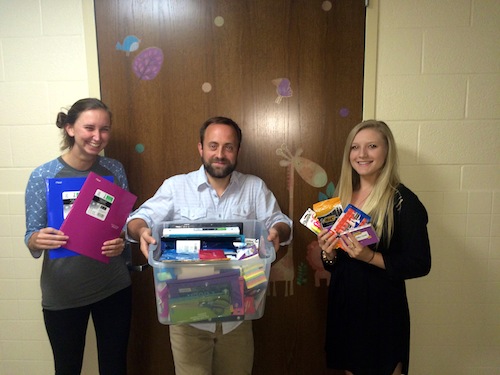 (2 / 8)
The lab took an outing to the movie theatre to see Disney/Pixar's Inside Out!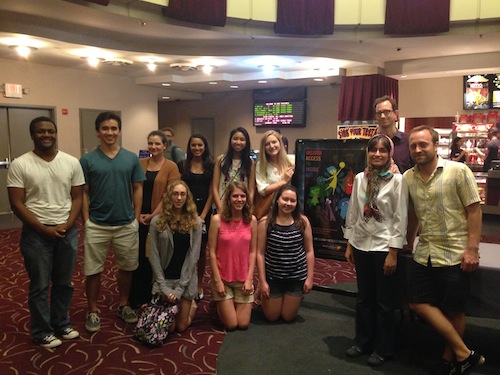 (3 / 8)
The graduate students and Dr.Beier enjoy brunch at a conference in Philadelphia.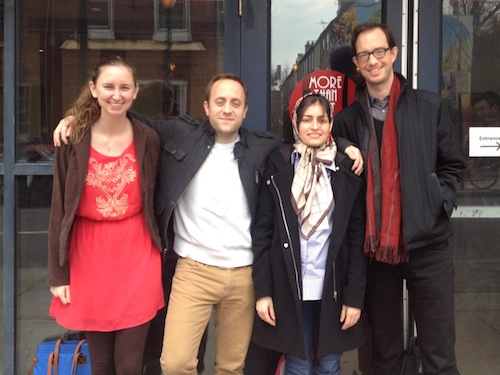 (4 / 8)
Our high school intern from Summer 2014, Kara Watkins-Chow, presents research from lab at her high school magnet program.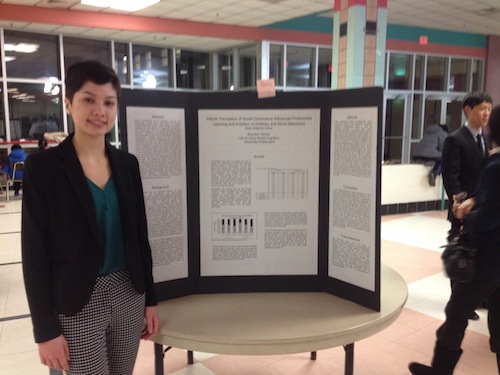 (5 / 8)
Undergraduate research assistants - Abby and Evelyn - with some serious school spirit! Go Terps!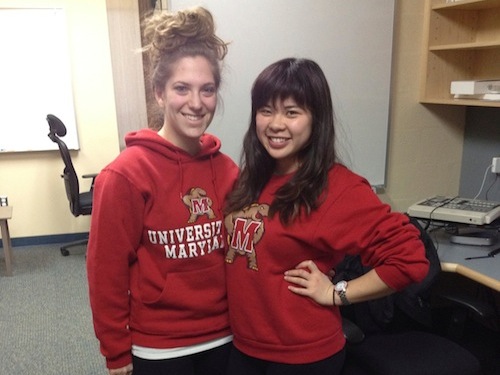 (6 / 8)
We took a trip to the bowling alley at the end of the summer -
"strike a pose"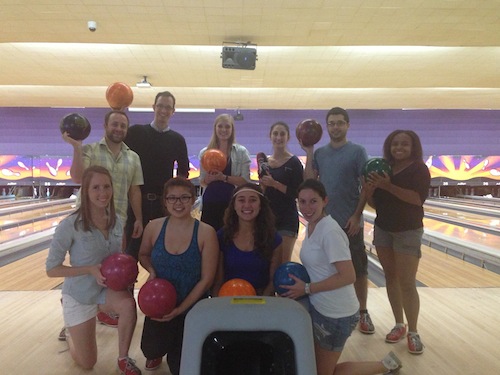 (7 / 8)
Beautiful day to wear some brains - Maryland Day 2013!
(Brie - from Redcay Lab, Evelyn, and Dana)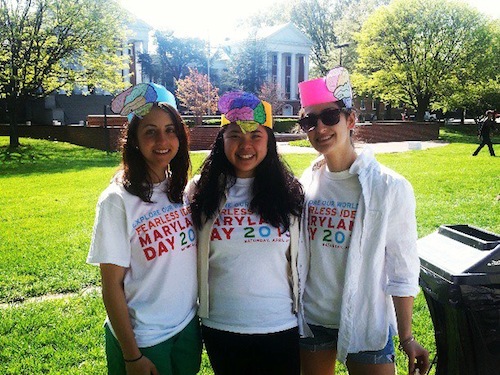 (8 / 8)
The kids at MD Day 2013 liked blowing bubbles, but so did our RAs!
(Mike)